About Us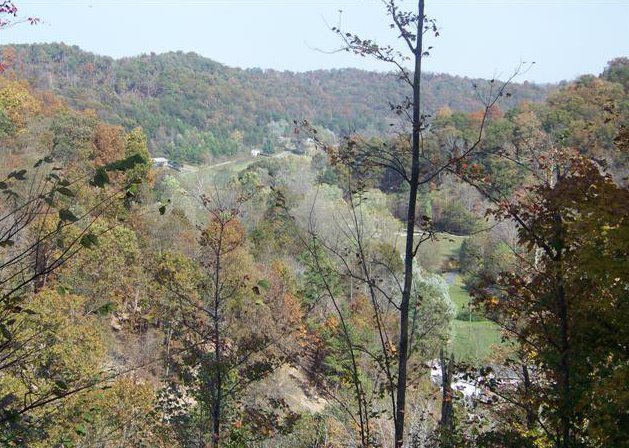 Our adventure with llamas began in Wisconsin, when we purchased two geldings to guard our small flock of sheep. We were so captivated with their intelligence and personalities, we sought out more of these amazing creatures to share our lives.
Since then, we have moved back to Kentucky, and have continued to add outstanding llamas to our herd. Over the years, the herd has grown to over 100 outstanding camelids.
Our farm exhibits in numerous ALSA, Futurity and ILR-SD shows during the year. We have brought home multiple Grand, Reserve, Top 10 and Best Of Show Honors.
We travel throughout the United States to participate in various llama related events.  Additionally, Terese is a certified judge with ALSA and the ILR-SD, and has been fortunate enough to travel to Italy to judge llamas, alpacas and their fleeces.
Clarence attends several shows during the year, as well as steps in as Announcer at a few, also.
When not at these shows, Clarence has a busy schedule as the Vice President of Engineering at a major Engineering/Construction firm.
Terese with Overman Last Call
Best of Show at NC Mountain State Fair